broken his silence on his girlfriend Maya Jama's recent race controversy, revealing he considered it to be "an insult".
The Radio 1 presenter was forced to apologise last month when it was uncovered she had made comments about "dark skinned girls" on her Twitter page six years earlier.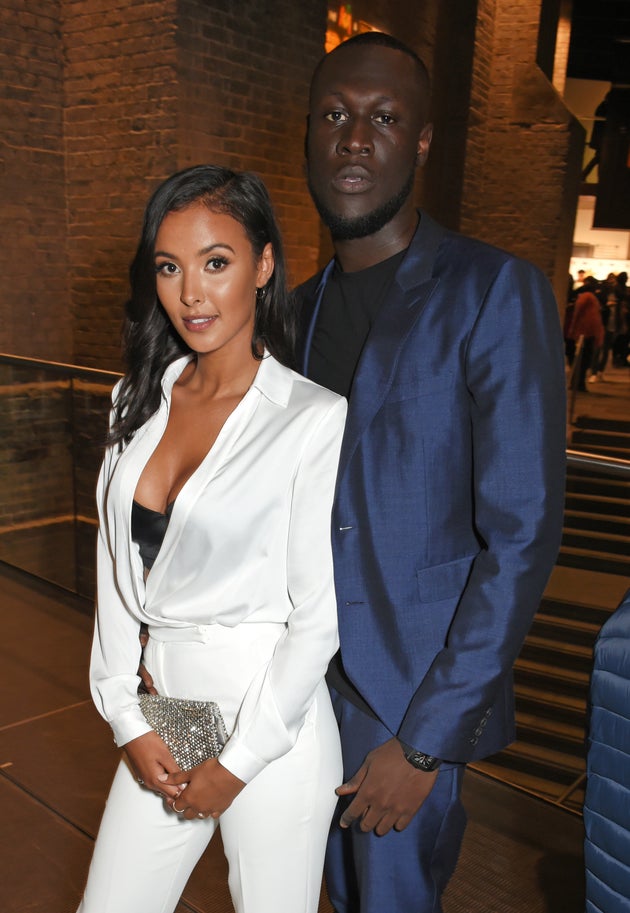 A post on her account read: "Dark skin bitches shaving their head expecting to look like Amber Rose, when really they end up looking like Micheal Jordan." Looooooooool."
Up until now, Stormzy had not spoken out on the matter, and one fan on Instagram accused him of "deflecting" from the issue with his most recent post on Instagram.
User kfcismyhomie, wrote: "Stop deflecting. It someone that's supposedly any bullying and all about mental health awareness I'd expect better. You should consider Maya's comments an insult to yourself AND to women who resemble you such as your own family. Disappointing [sic]."
Stormzy then replied to the comment, writing: "They were an insult, and she's apologised."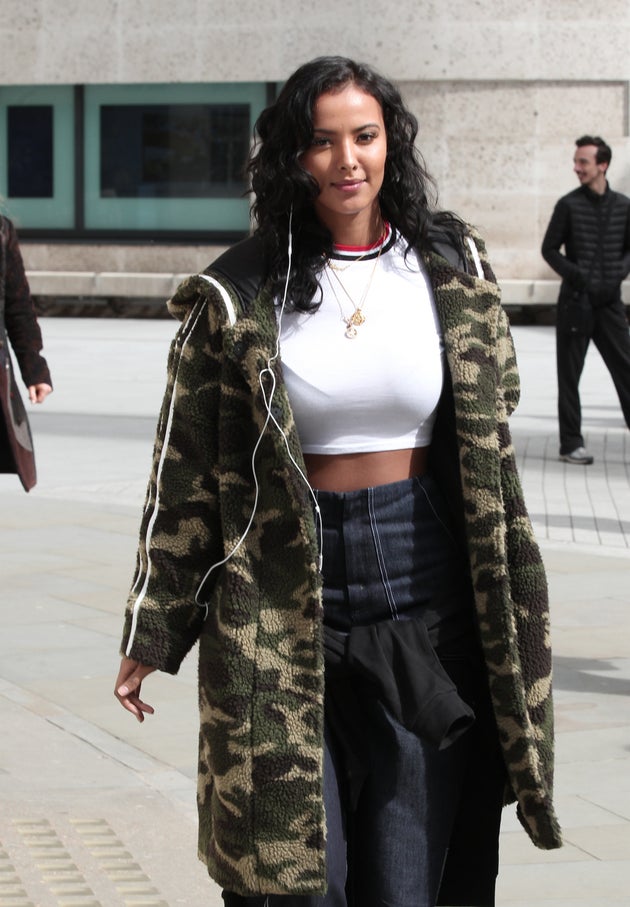 Maya previously offered her "genuine and sincerest apologies" on the matter, claiming she had been quoting someone else.
She said in a statement: "A tweet has been brought up from 2012 where I quoted an insensitive joke I saw a comedian say on my timeline.
"It was a stupid joke that I shouldn't have made light of – especially because it's offensive to a group of women who I know constantly deal with disrespect.
"My genuine and sincerest apologies go out, not just to dark skinned women but to ALL women. I know this was completely wrong whether it's a joke or not, it's not ok."
Maya has become a household name in recent months, after bagging her own show on Radio 1.
It was recently announced she has been added to the station's Friday line-up in a big shake-up of their schedule.
READ MORE:
MORE:uk celebritystormzyMaya Jama
Conversations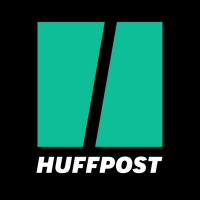 SponsoredRobert De Niro Calls Trump A 'Lunatic' Who 'Doesn't Care' LinksNuova 500 hybrid zero anticipo, zero rate fino al 2021!FiatSponsored Links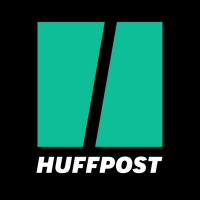 Recommended For YouCoronavirus Will Not 'Just Go Away' And May Be Here For 'Years', Top Medic WarnsEcco come sgonfiare il Corpo e bruciare i Grassi in eccessoOggi BenessereSponsored Links