Swiss Attorney General Michael Lauber faces the start of proceedings on Wednesday that could lead to his impeachment after criticism of his handling of an investigation into alleged corruption surrounding soccer's governing body FIFA.
Lauber has been accused by anti-corruption campaigners of botching a fraud trial over payments linked to the 2006 World Cup in Germany.
The five-year statute of limitations in the case expired last month before the Federal Criminal Court could rule, increasing calls for Lauber to resign.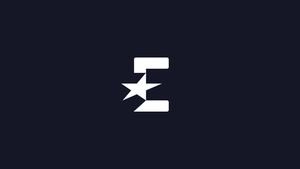 FOOTBALL
Wolves say treating Gibbs-White lockdown breach as internal matter
AN HOUR AGO
An independent watchdog has also sharply criticised his conduct of the investigation into allegations of corruption at FIFA, whose headquarters are in Zurich.
A committee of 17 lawmakers will consider whether there are reasonable grounds to suspect Lauber broke rules or was grossly negligent. They can summon him for questioning next week before deciding whether to open formal proceedings.
Lauber, who would be the first national official impeached since the federal state of Switzerland was established in 1848, has defended his handling of the case, saying FIFA itself was not a target of the inquiry, and has appealed to the Swiss administrative court against the watchdog's findings.
Lauber issued no new comment on the eve of Wednesday's proceedings.
"If we decide to carry out this procedure, we have to do it correctly, beyond reproach, to safeguard our institutions," Andrea Caroni, chairman of the parliamentary judicial committee, told Reuters.
"The attorney general and his office have a huge responsibility for the Swiss criminal justice system and our international standing … This office – and its independence – are very important for the national and international reputation of Switzerland as a country of rule of law."